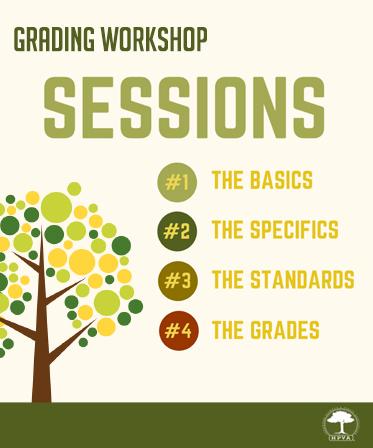 Grading Webinar
On-Demand. Study At Your Convenience
Regular Price: $49 for each session purchased separately
(Course materials extra)
Purchase all sessions at one-time payment of $146 and save $50
As an added bonus: receive $100 value course materials - FREE!
Workshop #1: The Basics - Ang Schram's Complete Guide
Workshop #2: The Specifics - Hardwood Plywood Handbook
Workshop #3: The Standards - ANSI/HPVA HP-1-2016 Standard
Workshop #4: The Grades - Veneer Species Guide
$100 of course materials - FREE
A confirmation email including a link and password to view the webinar will be emailed to you once your purchase is complete.
The New Grading Workshops. Four New Online Webinars.
"Whether you buy it or sell it, you need to know the product - decorative hardwood plywood. The all new GRADING WORKSHOPS provide a comprehensive course in everything you need to know to be a better salesman or a savvy buyer. From the forest resource, product construction, standards: production and specifications, decorative hardwood and softwood species and their characteristics, and the grades. The only comprehensive course on decorative hardwood plywood."