Engineered Hardwood Flooring
Engineered hardwood flooring is real genuine wood built with layers of bonded hardwood plywood underneath. The visible lamella or top layer is where all of the wood's natural characteristics and beauty shine. For generations, hardwood flooring has been a sign of wealth, comfort, and class, as well as being a durable flooring material that requires little maintenance.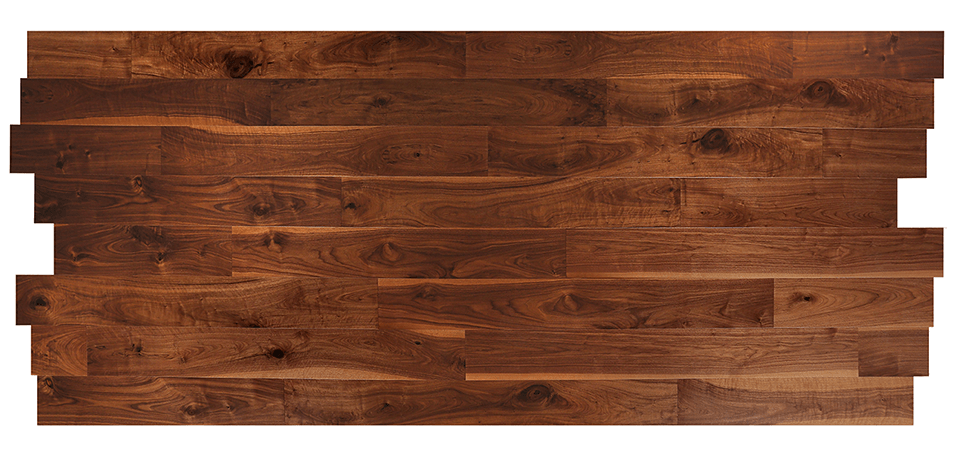 High-density fiberboard (HDF), Medium-density fiberboard (MDF), particleboard, and combi-core can also be used as cores. The predominate North American hardwood species are maple, cherry, red or white oak, hickory, ash, alder, walnut, and poplar. The American Hardwood Export Council offers an interactive map showing growth and removal information for most American hardwood species.
Photo Credits: From The Forest© www.fromtheforest.com (body image)