2018 DHA Spring Conference
Where
Kiawah Island, SC
Kiawah Island Golf Resort

2018 DHA® Spring Conference
You're invited to beautiful Kiawah Island, South Carolina for the 2018 DHA® Spring Conference at the Kiawah Island Golf Resort! This annual meeting brings together professionals in the hardwood plywood, veneer, and engineered hardwood flooring industries for 3 days of presentations, division meetings, networking opportunities, and fun. (Conference Schedule)
This is your chance to further develop and improve your current business relationships by dealing with chief executive officers and other decision-makers of manufacturing firms. You'll also meet industry suppliers face-to-face and get acquainted with their new ideas, products, and techniques. From CEOs to technical experts, everyone you know - or need to know - will be there.
Sign up now to save $275 on registration and lock in your room rate.
Opportunities:
Become a Sponsor
Supplier Division Products Showcase
Conference Events:
Historic Charleston Tour (Sunday, March 6 from 12:30 pm - 5:30 pm)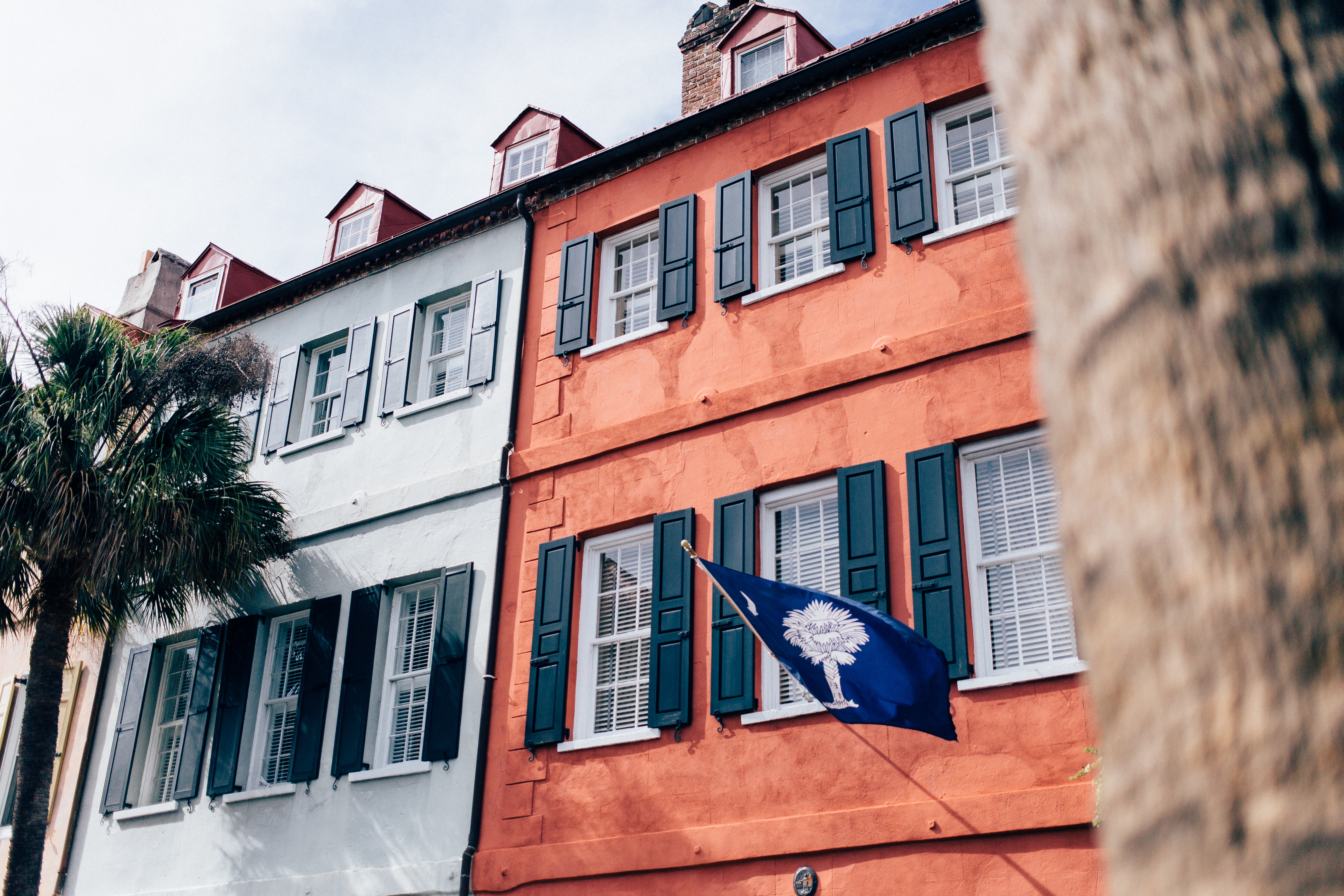 Enjoy a privately guided walking tour as you explore this enchanting and historic city. Favorite sights include: Rainbow Row, cobblestone streets, quaint gardens, hundreds of 18th and 19th-century homes, buildings and churches, and the Battery overlooking the Charleston Harbor and Fort Sumter.
Registration form / Important details
Kiawah Island Golf Resort - Osprey Point Golf Course (Sunday, March 6 / tee times start at 10:20 a.m)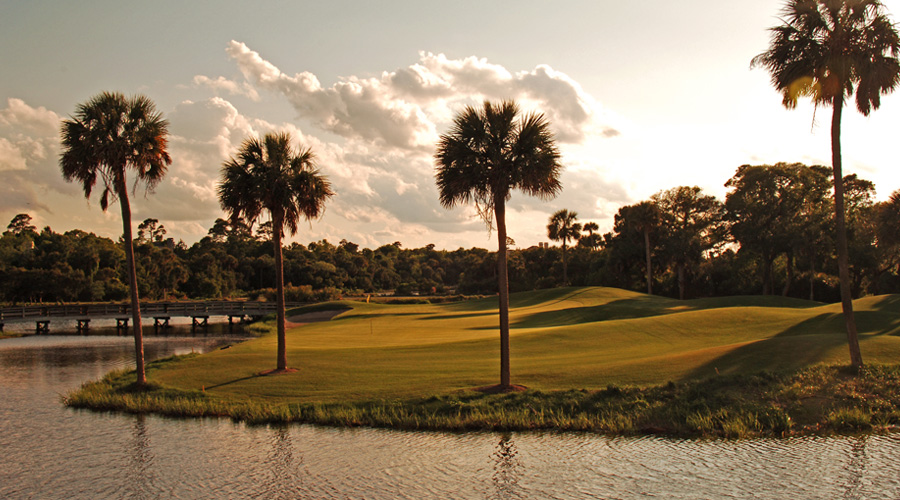 Osprey Point is one of the most popular courses with resort guests. The course offers a wide variety of holes, each presenting its own unique challenges and beauty, which are bound to produce an enjoyable round. There are four challenging par-3s, four extremely distinctive par-5s and ten outstanding par-4s ranging in length from 340 yards to 461 yards from the championship tees. Generally, courses of the caliber of Osprey Point are in private club settings with restricted memberships and high membership fees. However, since Osprey Point is now part of Kiawah Island Golf Resort, anyone can enjoy this beautiful Lowcountry gem.
Registration form / Important details
Coastal & Reef Fishing Trip (Sunday, March 6 from 8 a.m - 12 p.m)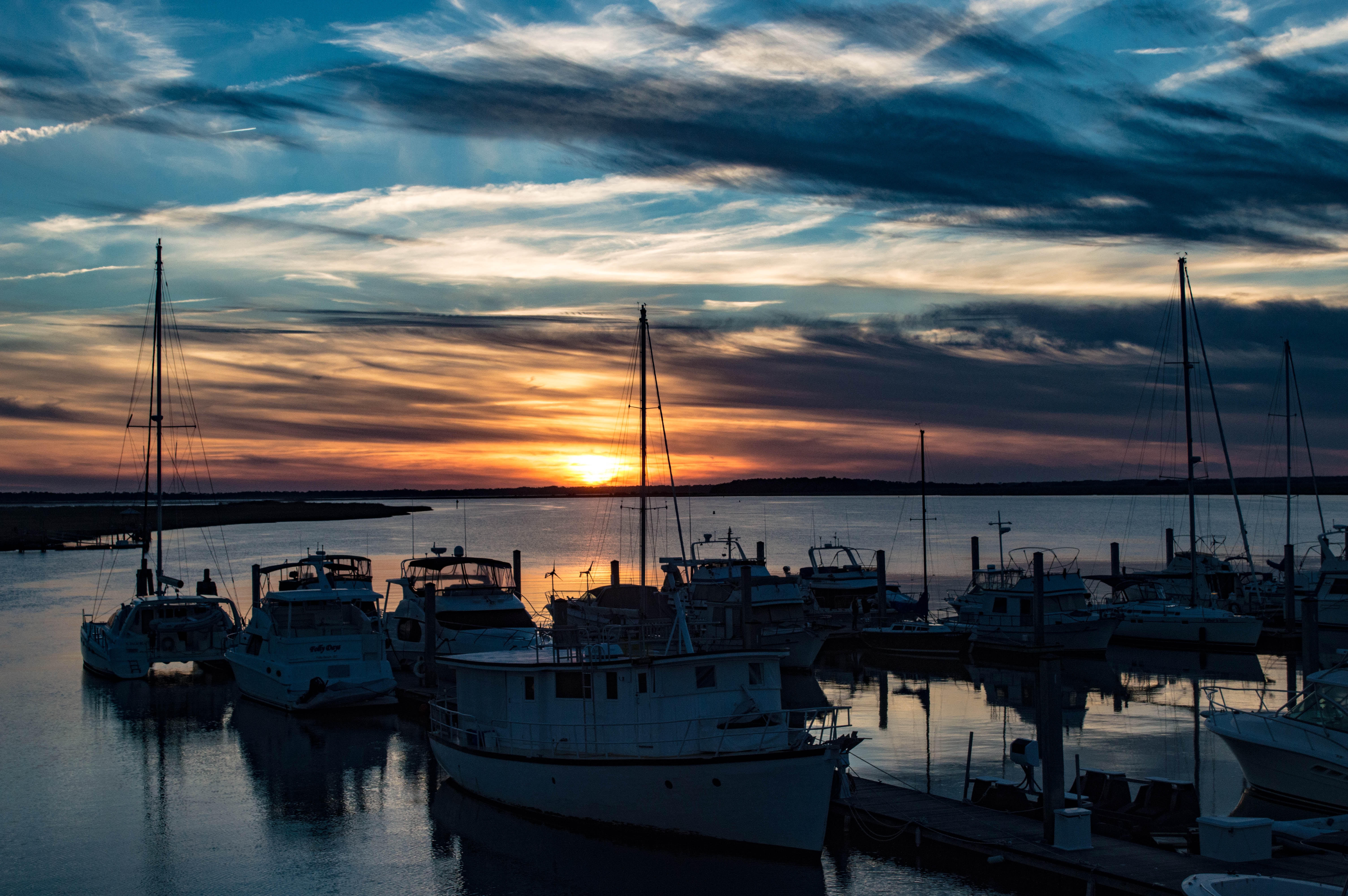 Join us for an action-packed, fishing experience perfect for everyone from families to the serious anglers. Near Coastal and Reef Fishing is done 1- 3 miles out in the ocean. While bottom fishing around offshore sandbars and wrecks, we are likely to catch various types of large Sharks, Black Sea Bass, Red Drum, Weakfish, Spadefish, Triggerfish, Sheepshead, Bluefish, and many other migratory fish species.